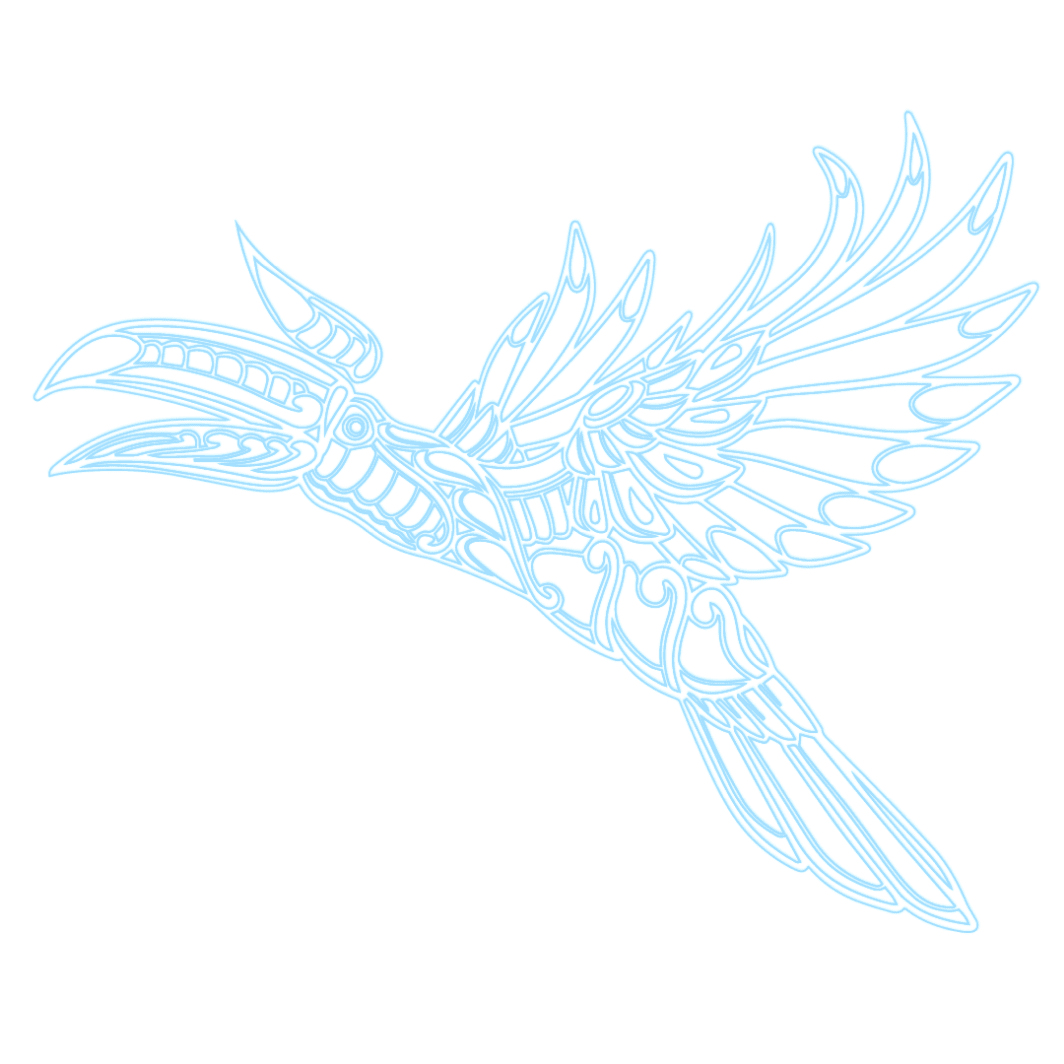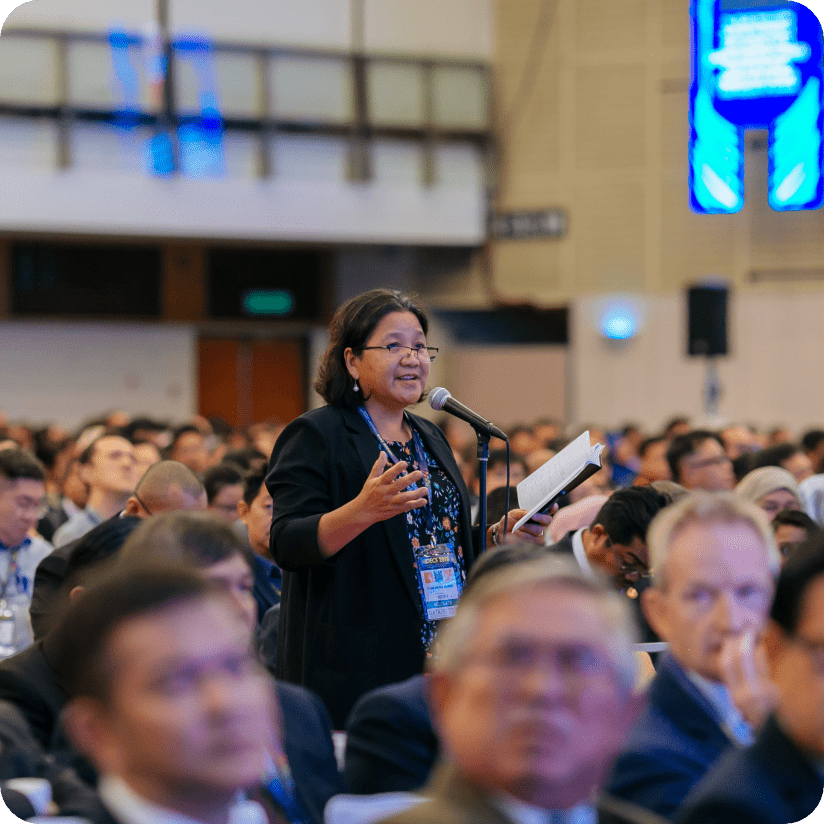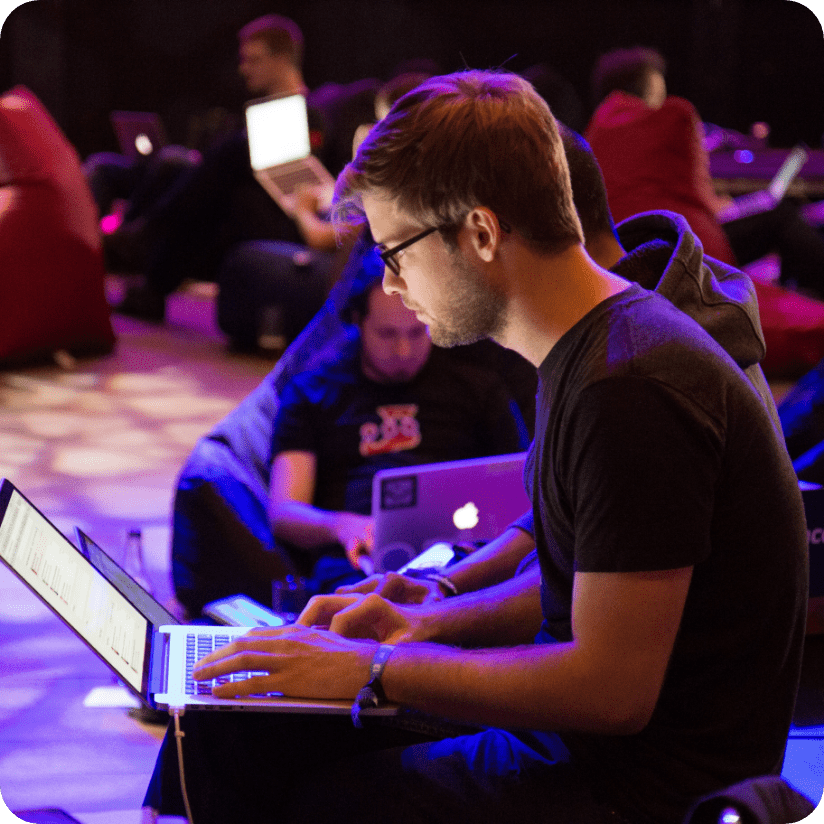 The 27th World Congress on Innovation & Technology 2023 and the 6th International Digital Economy Conference Sarawak 2023 welcome you to the epicentre of tech innovation in Kuching, Sarawak, Malaysia.
Embracing two dynamic themes, "Fulfilling the Promise of the Digital Age: Innovation and Technology Driving Economic Prosperity, Social Inclusivity and Environmental Sustainability" and "Advancing Digital Economy for Sustainable Development," this prestigious event is the ultimate global gathering for the tech industry. WCIT | IDECS 2023 offers unparalleled opportunities to explore the forefront of cutting-edge trends, technologies, and business models that are shaping the future of innovation and sustainable growth.
0
+

Attendees
0
+

Countries
0
+

Speakers
0
+

Exhibitors

KEY TOPICS
















View Programme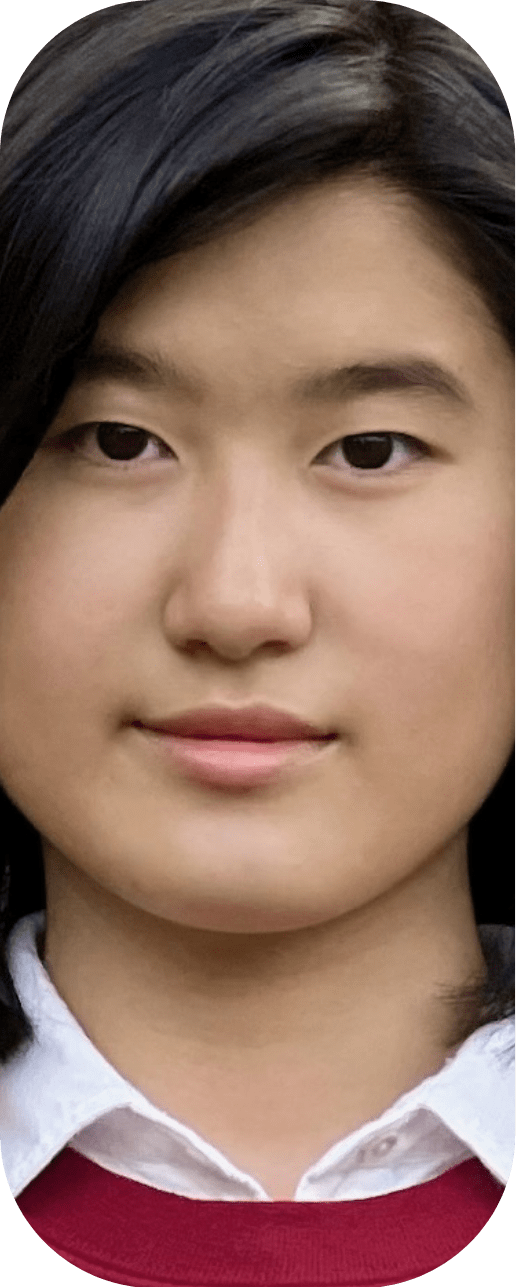 Emma
Yang
Founder of
Timeless
Mike
Walsh
Leading Futurist and CEO of Tomorrow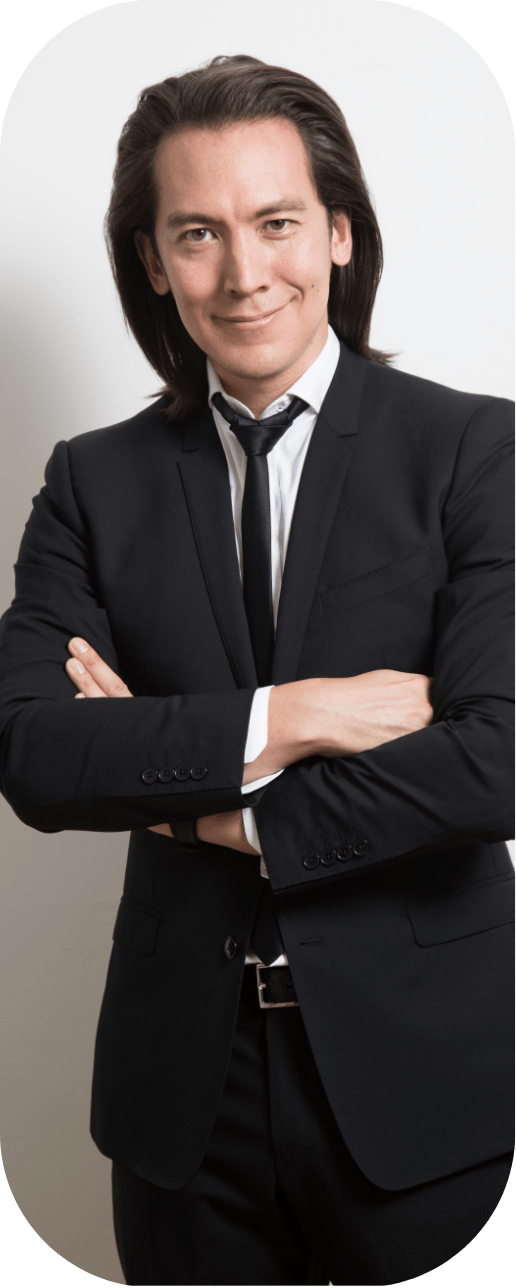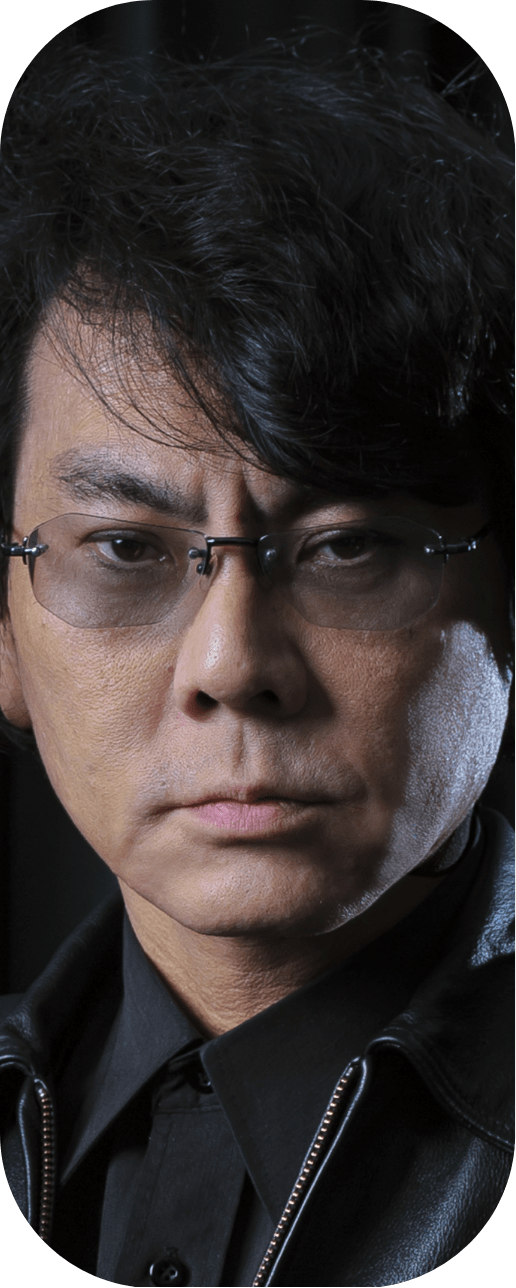 Prof. Hiroshi Ishiguro
World-Renowned Robot Scientist




Unlock Lucrative Trade Opportunities
Seize the abundant trade opportunities in Sarawak, where digital transformation and innovation are prioritised as key sectors driving a targeted 8% annual GDP growth, aiming for an impressive RM242 billion in 2030**Source: Post COVID-19 Development Strategy 2030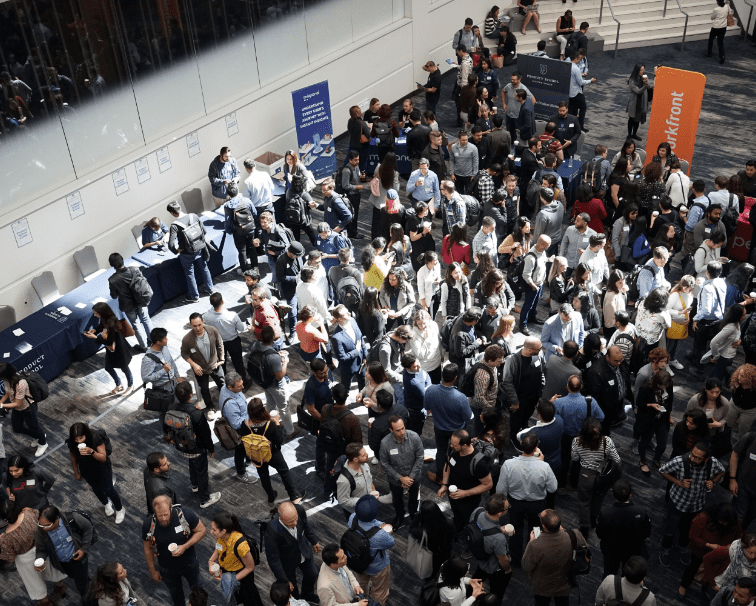 Unparalleled Business Matching with Influential Leaders
Forge valuable connections with over 10,000 participants that include government officials, tech enthusiasts, and industry leaders.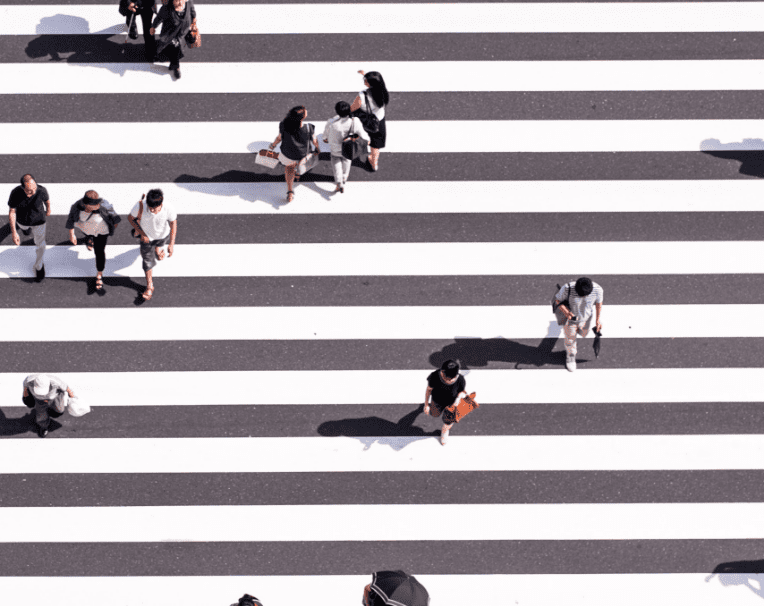 Be Inspired by World-Class Speakers
Experience a unique opportunity to engage up-close and personal with stellar world-class speakers, including tech pioneers, thought leaders, and industry experts who are at the forefront of revolutionising the tech industry and digital economy.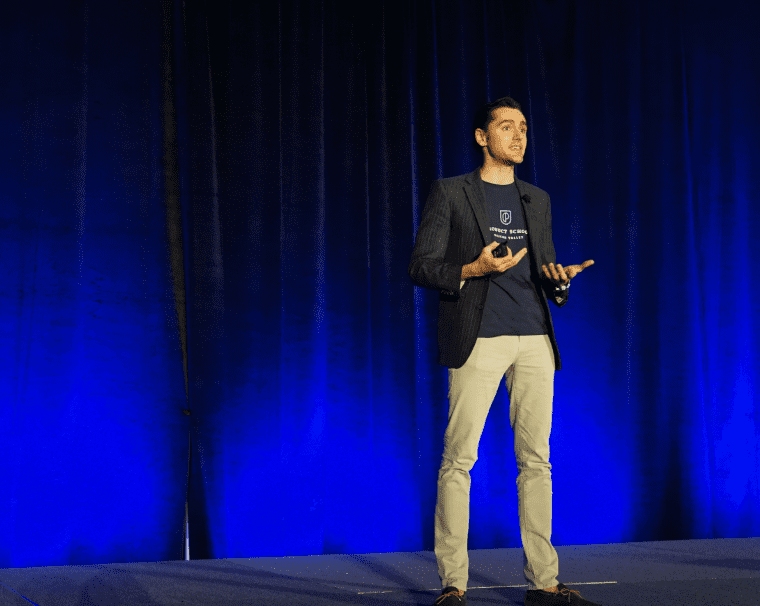 Witness The Latest in the Tech Industry
Immerse yourself in the cutting-edge world of technology at WCIT | IDECS 2023 where the latest innovations, groundbreaking solutions, and transformative technologies will be showcased at the Exhibition.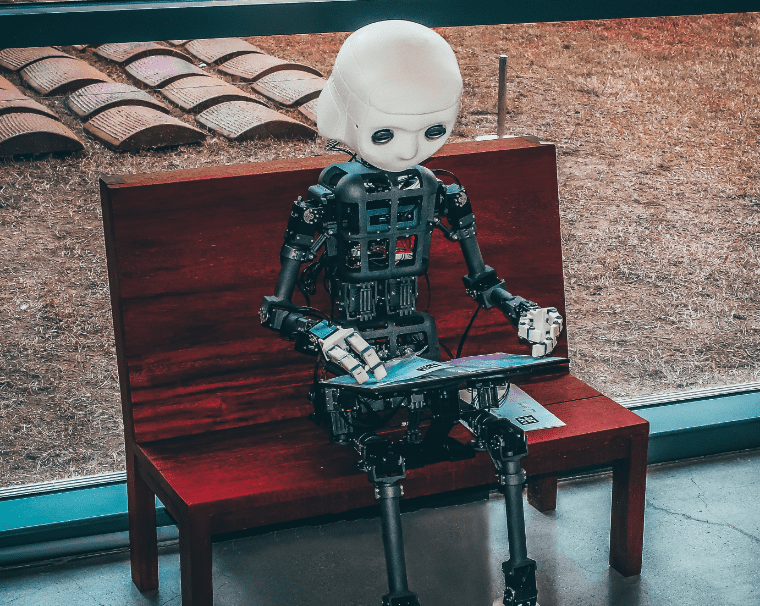 Be Seen, Globally!
Partnering with WCIT | IDECS 2023 provides a potent opportunity to enhance your brand's positioning by participating as a sponsor or exhibitor, further solidifying your reputation as a prominent leader within the global audience.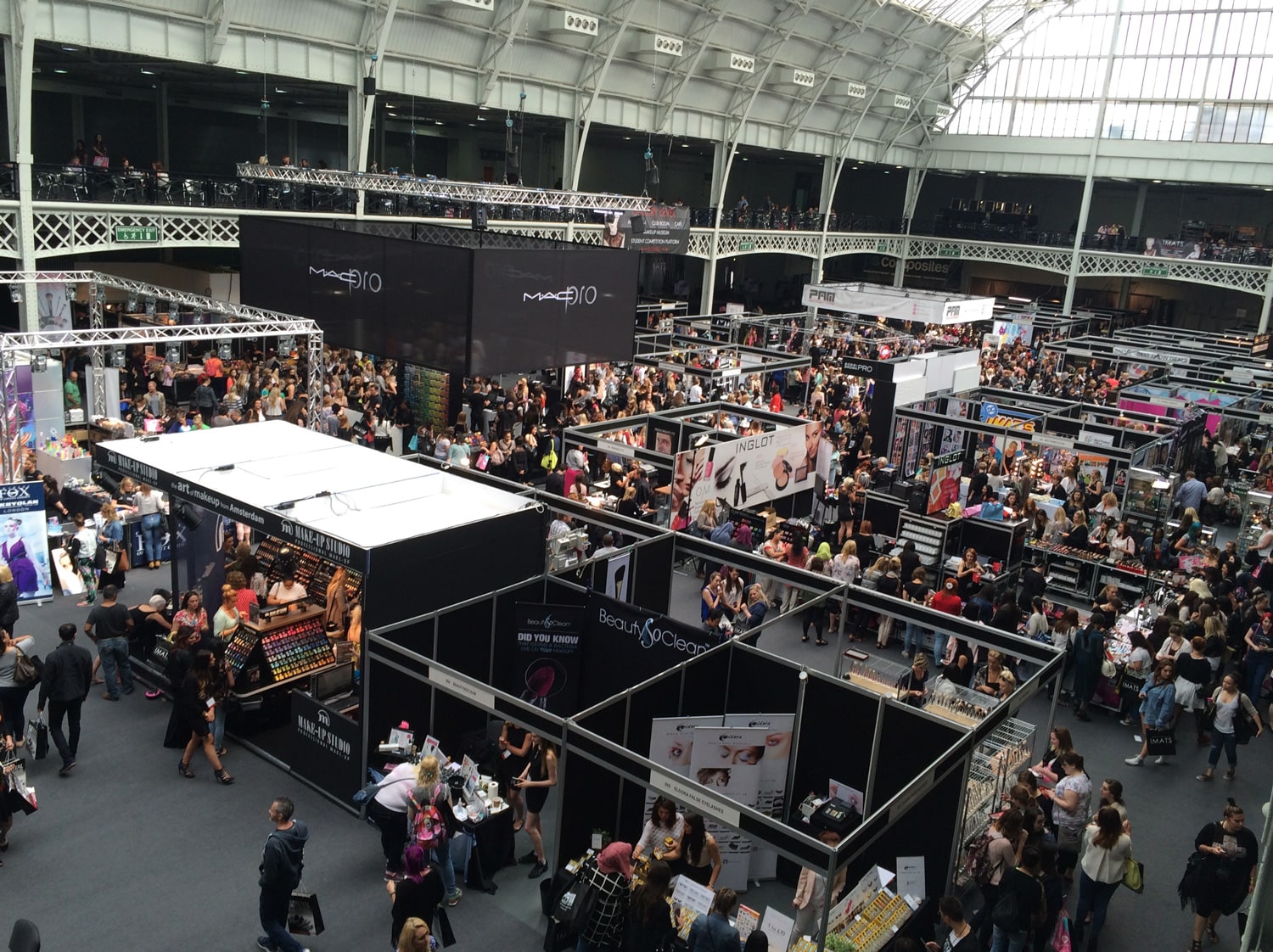 Bridge the Gender Gap in the Tech Industry
The inaugural She-Tech Asia Forum 2023 on the 3rd of October 2023, is designed to inspire, connect and empower women in the industry.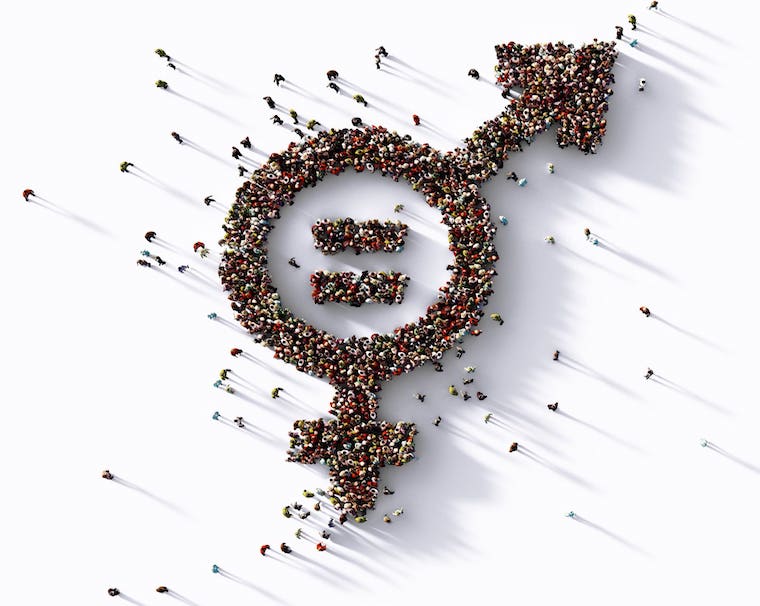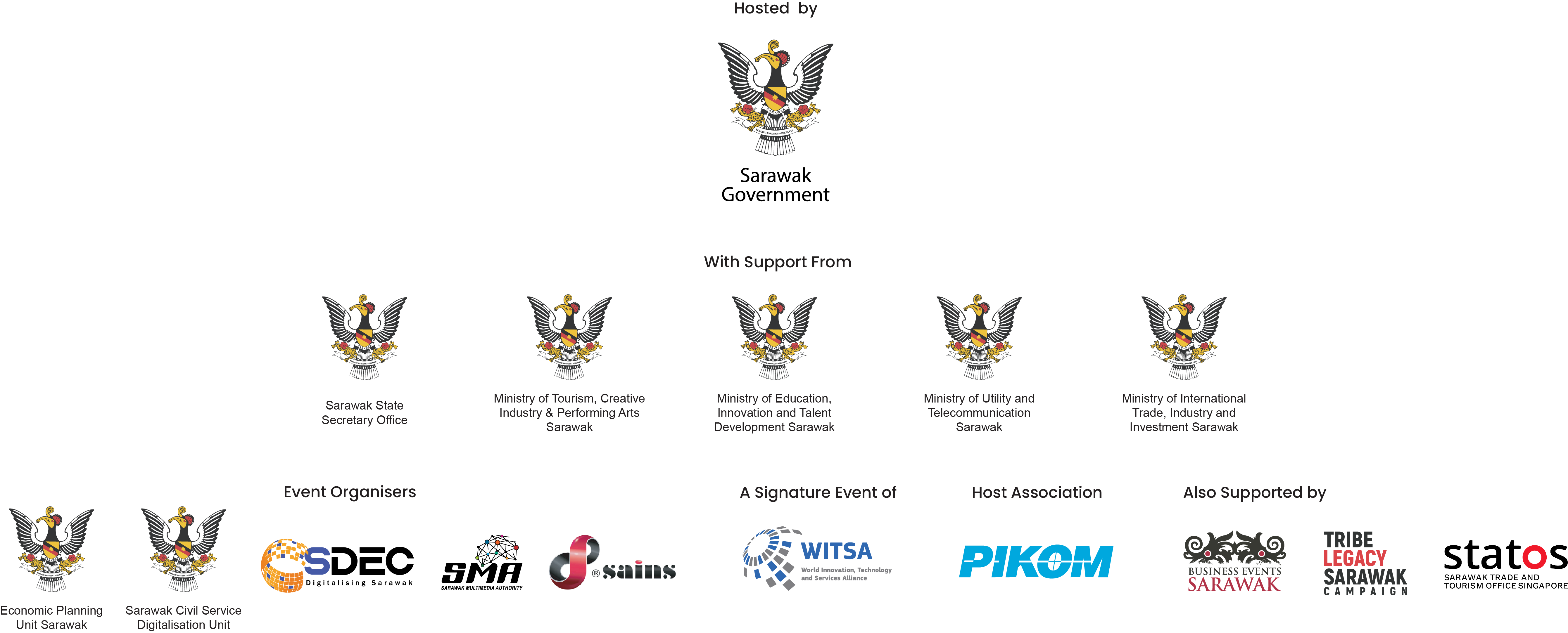 Event Location:
Borneo Convention Centre Kuching (BCCK)
The Isthmus, Sejingkat, 93050 Kuching, Sarawak, Malaysia
Contact Us:
Sarawak Digital Economy Corporation
Sarawak Digital Economy Corporation Berhad, Level 6, Wisma Satok, Jalan Satok, 93400 Kuching, Sarawak
enquiry@wcit2023.com