Join the expedition of a lifetime with
our exclusive Spouse Programme


Sarawak's cuisine is a harmonious blend of local flavors and global influences, shaped by the region's diverse natural resources and historical trade connections. This unique combination has given birth to a rich tapestry of dishes. Notably, Kuching was recognized as a UNESCO 'Creative City of Gastronomy' in 2021. Discover Sarawak's culinary heritage at The Lamin Restaurant in Telang Usan Hotel, where skilled chefs will share traditional recipes through engaging cooking demonstrations. Gain insights into the preparation process and even try your hand at cooking under professional guidance. The experience culminates with a delicious lunch of Sarawakian specialties. Selamat Makan!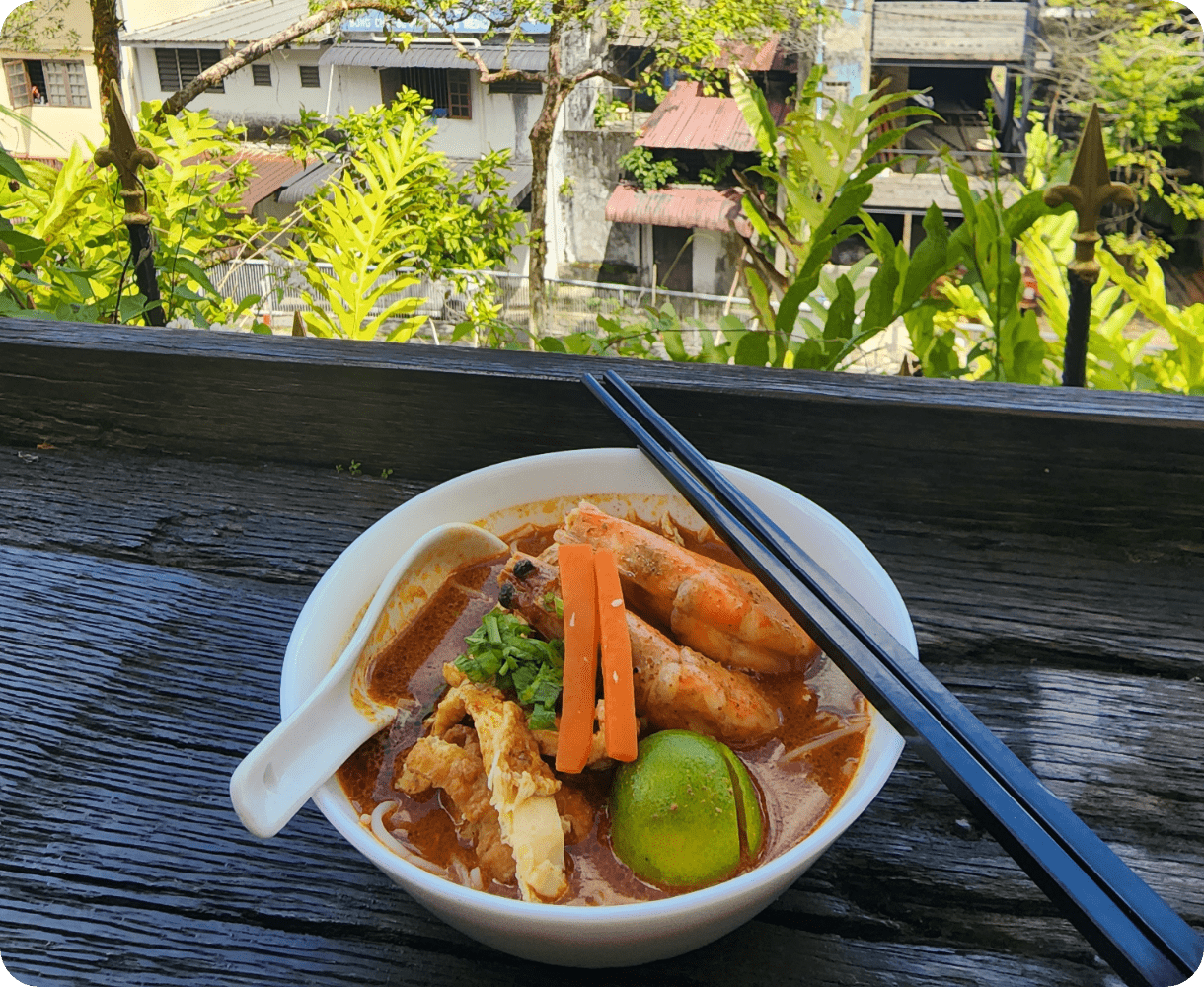 Established by Sarawak Forestry Corporation, Semenggoh Wildlife Centre shelters and rehabilitates wildlife in pristine rainforest. Home to nearly 1,000 endangered species, its 25-28 orangutans are the stars. Twice daily, visitors observe feeding sessions where these 'people of the forest' descend from canopies for interaction. Witnessing mother orangutans with babies swinging through trees is heartwarming. Look out for Ritchie, the remarkable dominant male!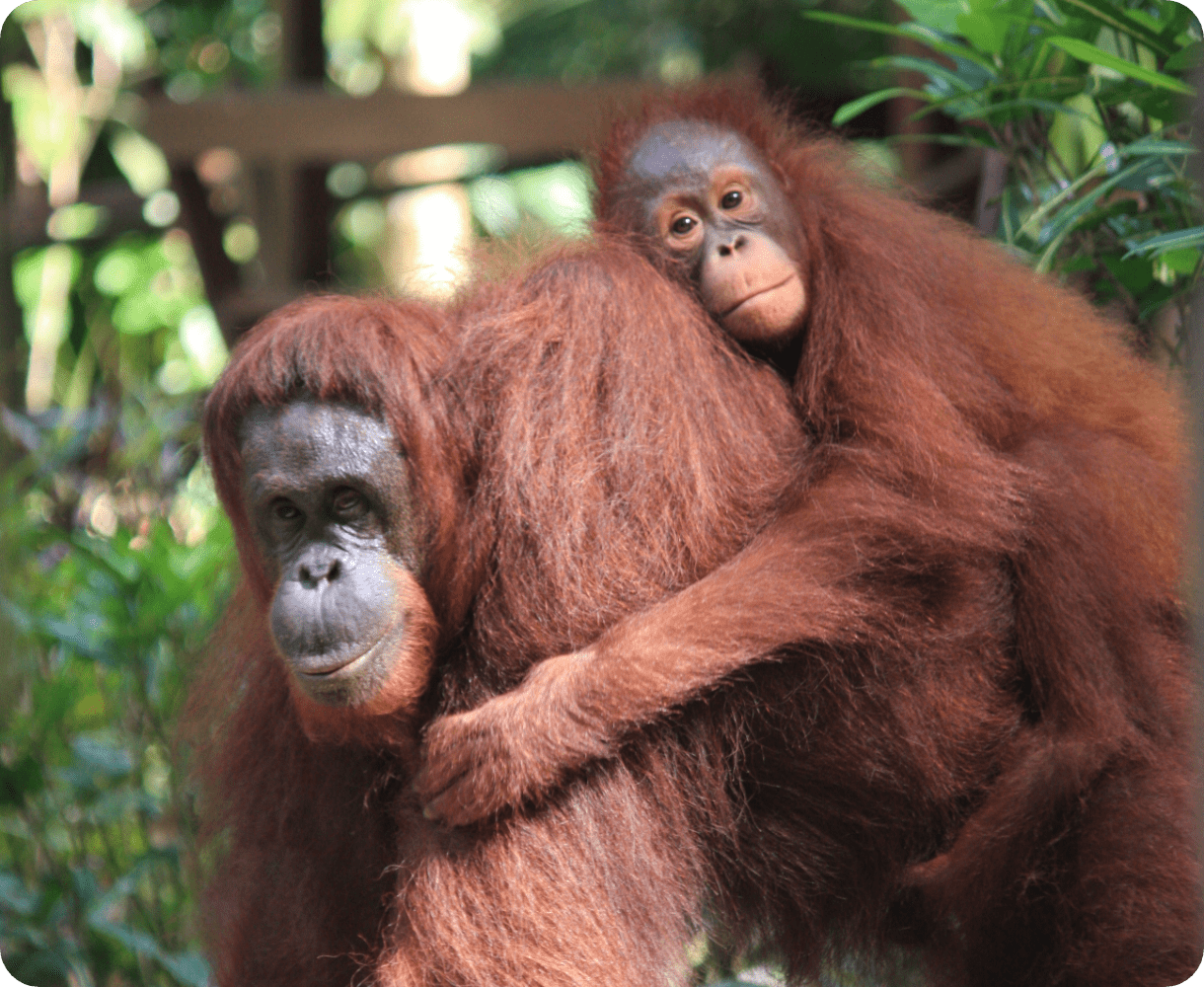 Sarawak's enigmatic caves beckon explorers, with hidden systems extending into darkness. In Bau, 22km from Kuching, delve into history as a gold mining hub and witness remnants of the 1857 Chinese Rebellion. Admire Fairy Cave's Kuan Yin-like stalagmite and Wind Cave's cooling gusts. Post-cave, relish a local meal in Bau. Unveil the Paku Rock Maze, Bau's newest geotourism site, where nature's artistry shines through a labyrinth of rocks draped in vines and roots. Capture these captivating formations and let your imagination roam amid nature's sculpted wonders.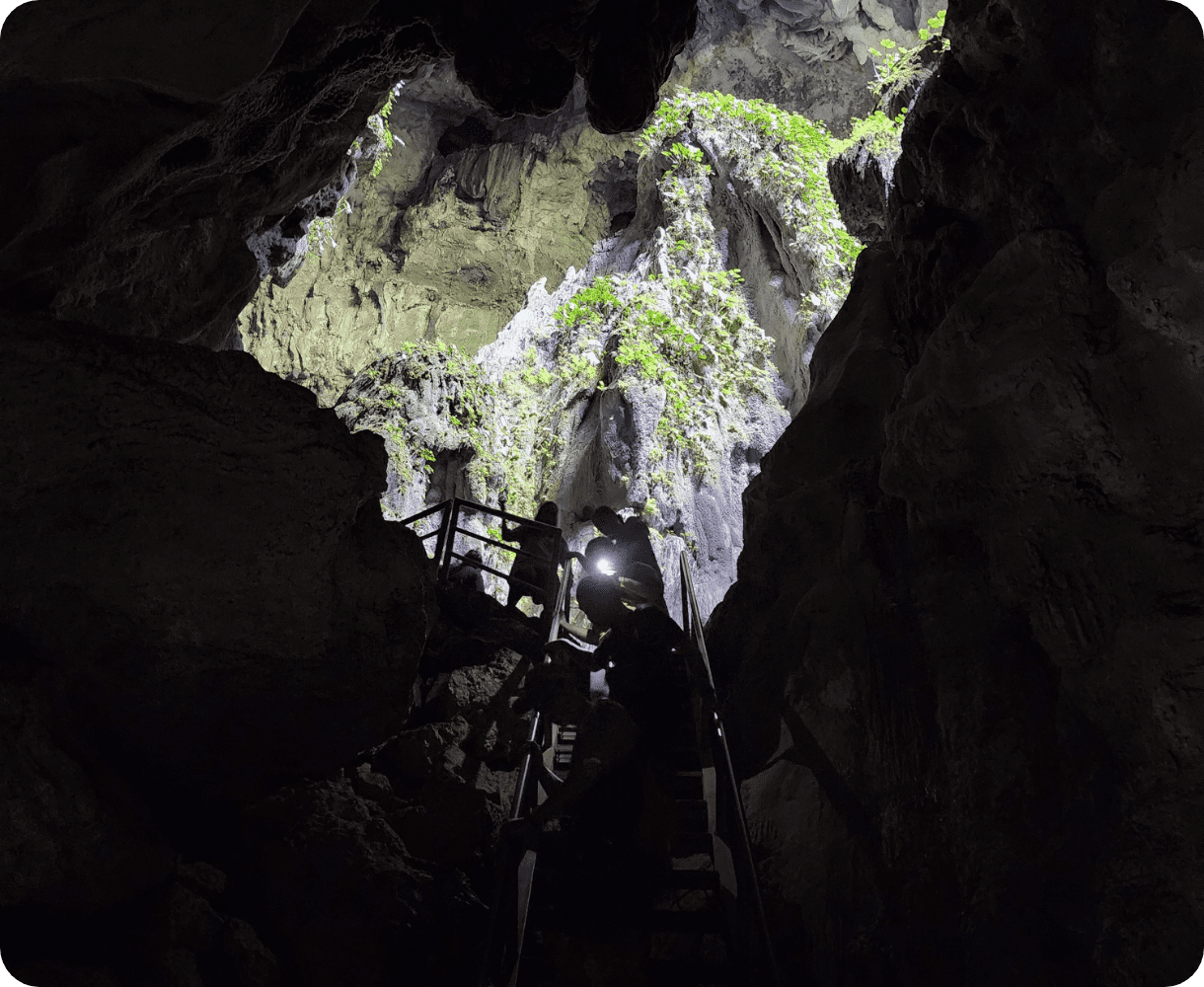 Embark on a 45-minute to 1-hour drive from your hotel to discover an untouched wilderness. Prepare for a secure kayak adventure along the Sungai Sarawak Kiri, winding through lush rainforest and beside striking limestone cliffs and concealed caves. Drift along the river's gentle rapids, taking in breathtaking sights. Even novices will ease into the experience, guided by skilled precautions. Halfway through the 11km route, halt for a mesmerizing fish feeding event protected by local villages. Resume your kayak journey, keeping an eye out for native wildlife. Afterward, a delectable local lunch awaits, concluding this remarkable adventure.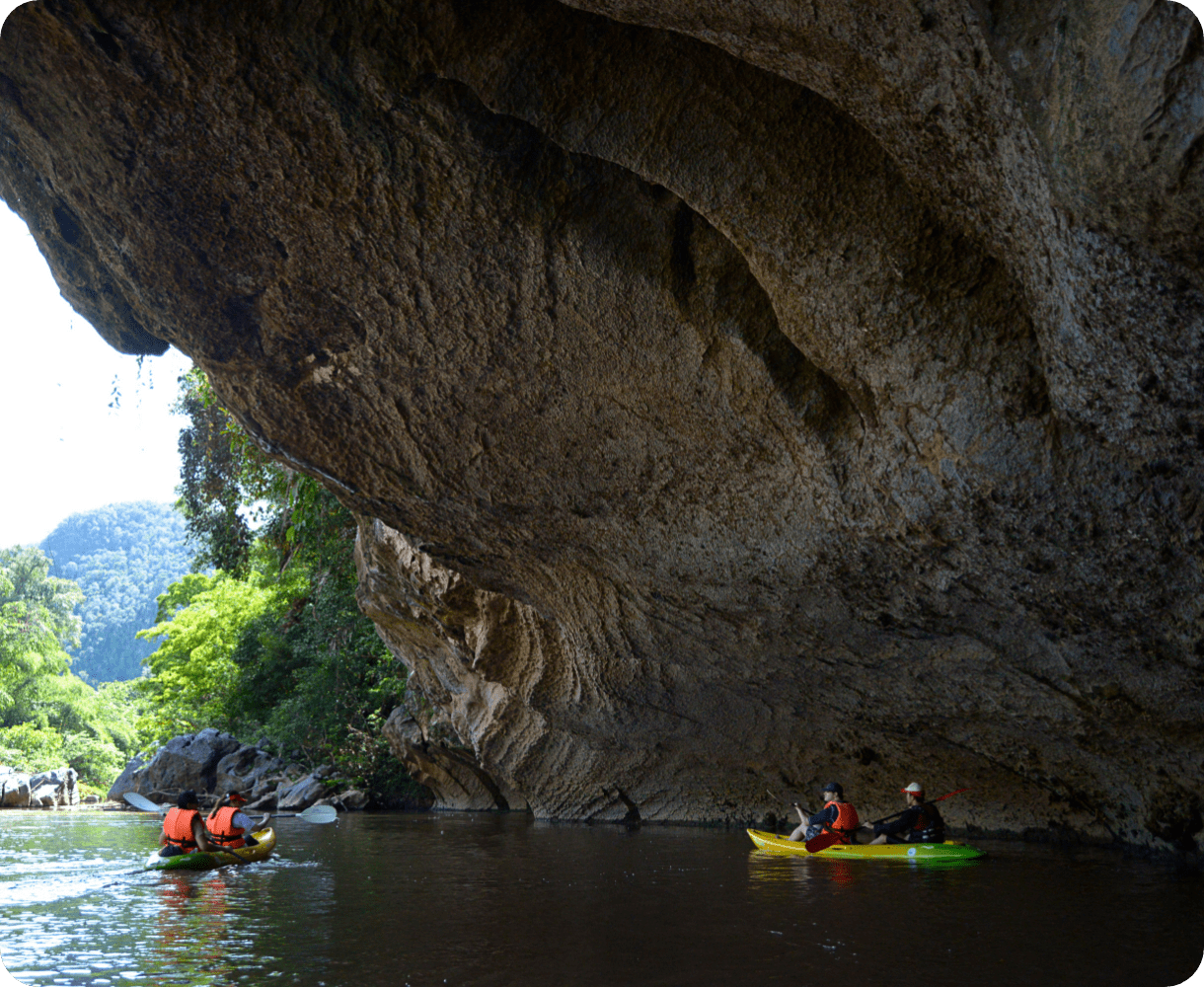 Discover Kuching's essence on foot, immersing in its vibrant ambiance, scents, and sounds. This charming city reveals hidden treasures unreachable by car, ensuring a safe exploration of its alleys. Commencing at the city's oldest Chinese Temple, embark on a 3-hour heritage trail led by your guide. Savor a diverse array of trailside food while hearing tales of bygone eras. Traverse old and new Kuching, admiring murals and colonial architecture from south to north. Along the route, relish a bowl of Sarawak Laksa, prepared with guidance from our chefs at the scenic Marian Boutique Lodge. Conclude the journey at Backstage, a trendy locale, crafting a refreshing mocktail or tuak cocktail. The tour concludes at 1:00 pm at your hotel.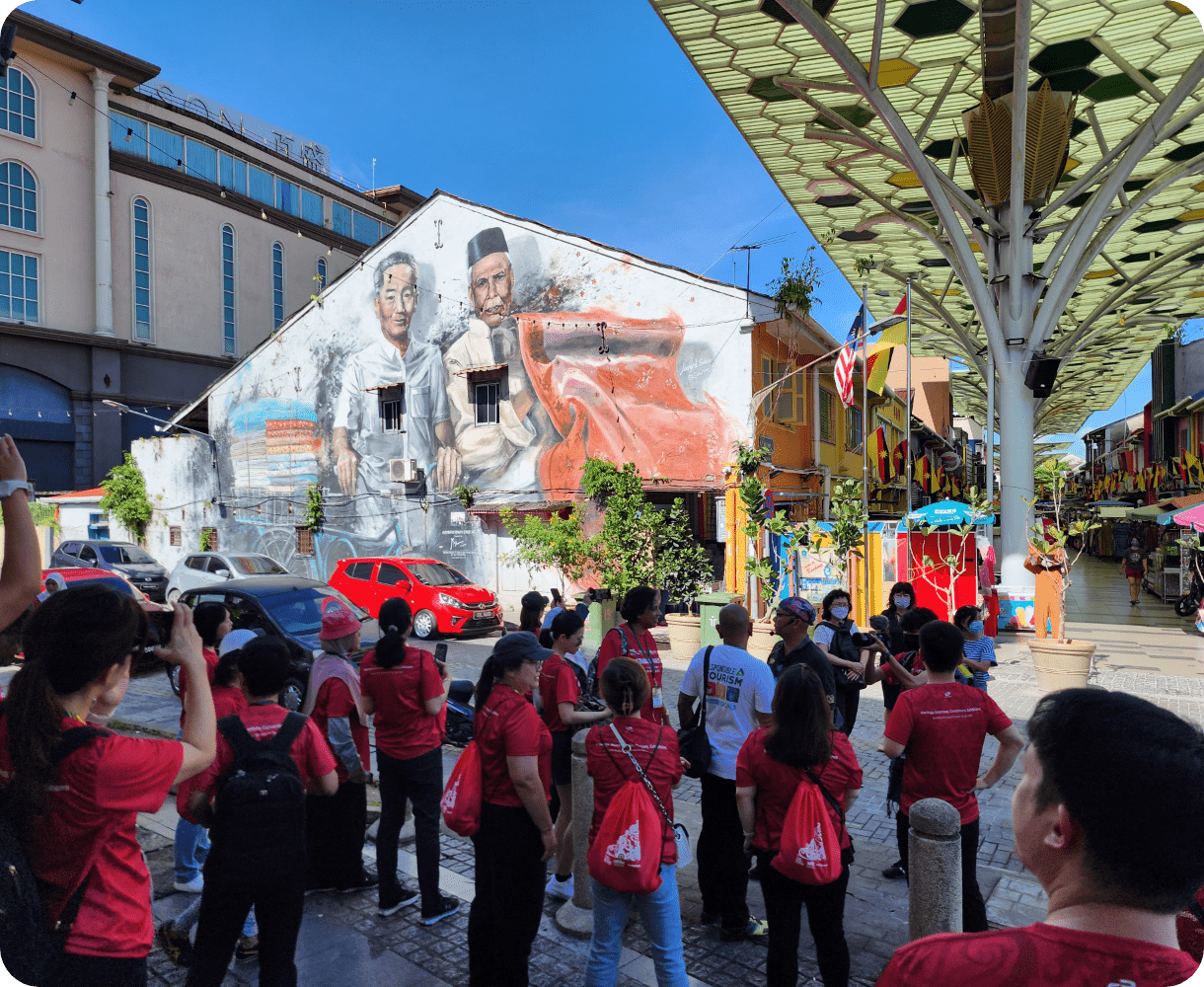 RM1540.00 NETT PER PERSON
RATE PER PERSON FOR THE ABOVE 5 DAYS PROGRAMME
Book Now