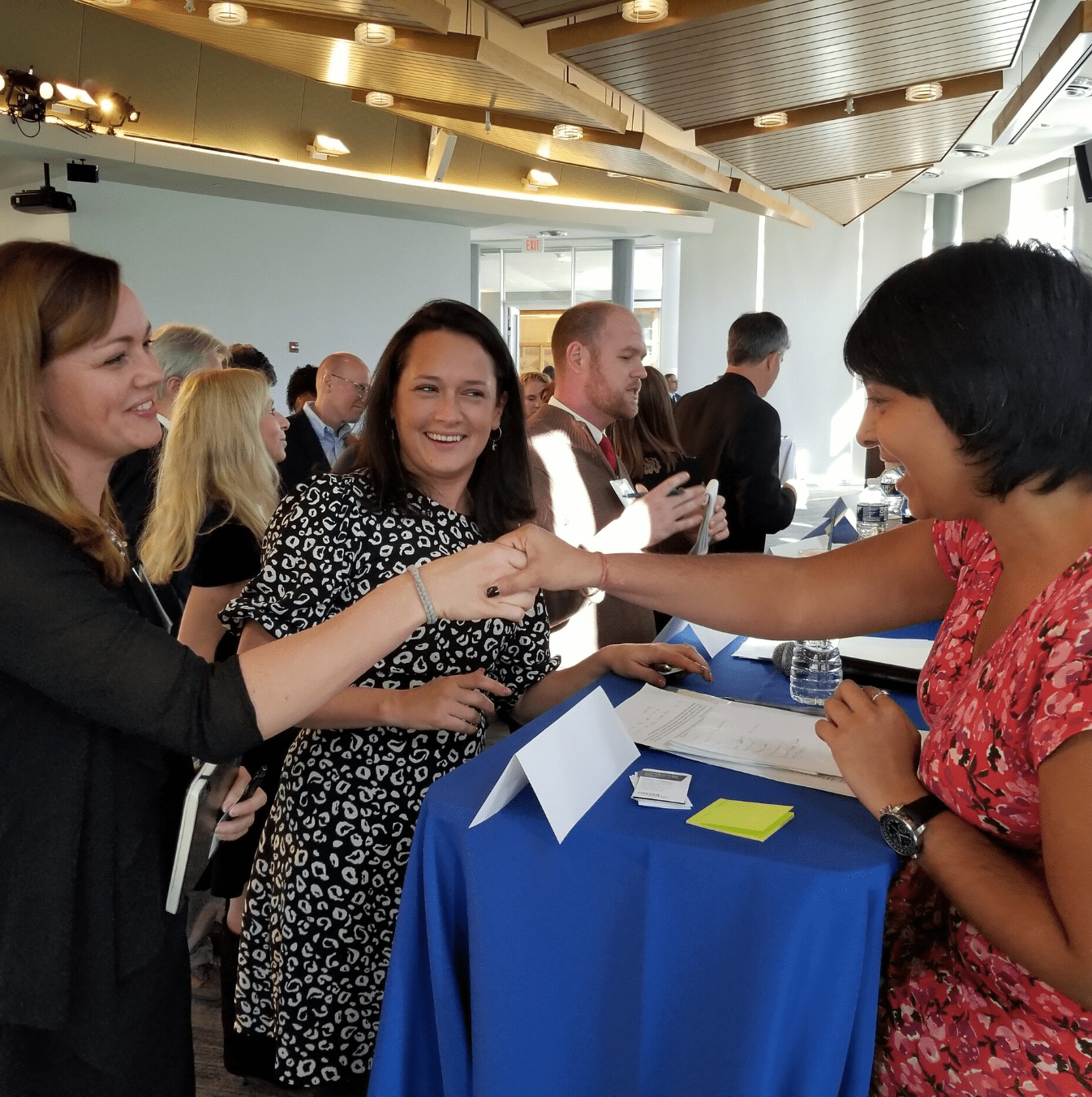 WCIT|IDECS 2023 is delighted to announce media accreditation registration is now open till 27th September 2023. We invite members of the media to apply through the form below.
Please note that you are required to upload your media identity card and passport (for foreign media).
Media registrations will take seven (7) days to be processed. For more information or enquiries, kindly contact media@wcit2023.com. 
Registration is now closed, kindly email us for assistance.
Media Accreditation Procedure
WCIT | IDECS 2023 will review all applicants before issuing a confirmation and media accreditation documentation to the applicant. WCIT | IDECS 2023 reserves the right to request additional supplementary documentary evidence from the applicant before grating media accreditation. Any incomplete or non-satisfactory application will not be processed by WCIT | IDECS 2023. All decisions are final.
Eligibility for Media Accreditation
Media accreditation may be granted only to the editorial staff of publications/newswire services, press photographers and TV/radio crews representing a recognised media organisations that is:
• newspapers/magazines - available to the general public and organisatios whose principle business activity is publishing;
• online 'publications' - generating a substantial amount of original news content which belongs to a registered media company with a verifiable non-web address plus telephone number;
• newswire services - providing news coverage to subscribers, including newspapers, periodicals and/or televisions; broadcast - broadcasting news and information programs to the general public